Who is behing Presentree?
Presentree was developed by a group of enthusiastic people who want to make it possible for everyone to buy trees that have a real impact. They want Presentree to be the ideal gift to give on the occasion of a great event. They do not plant the trees themselves, but leave that to the experts of Entrepreneurs Without Borders (OZG).
Entrepreneurs Without Borders
Presentree is an initiative of Entrepreneurs Without Borders (OZG), a Belgian non-profit organization that has been planting trees in the desert for 10 years. In those 10 years, OZG has built a huge reputation as being the experts on tree planting in West Africa. OZG knows how to work with the local population like no other. Their skills in making contact with the original inhabitants, inspiring them and getting them on board with the project have proven very effective.
After all, the local population is the one asking. Many adults have seen how the forest systematically disappeared during their lifetime and how that destroyed their quality of life. They know: forest is life. And want to do everything possible to maintain and protect the forest. OZG shows them how. They do the rest. OZG supervises year after year, so that agreements made are kept. OZG has offices in Rufisque (Senegal) and Edegem (Belgium). The tree sowing method of OZG has also proven to be very efficient. The number of seeds that actually become trees is significantly higher with OZG than with comparable projects.
OZG is accredited by:

More info on the website: www.ozg.be
Approach
To achieve a sustainable solution, OZG developed a sophisticated concept. It was developed in northern Burkina Faso, where for 10 years (2007-2017) they developed, launched and maintained a successful reforestation project. The local organization in this country can now move forward. Since 2018, they apply these methods in an adapted form in northern Senegal.
OZG's approach consists of 3 phases:
Involving the community
Initiating reforestation
Enhancing the value of the forest
Low Cost
How can we create forests for so little money? That's because our operation is very cost-efficient. The team at Presentree works completely for free! And OZG in Belgium works almost exclusively with volunteers. They also consciously choose to keep their infrastructure as small as possible by using a shared office space, for example. In this way, as many resources as possible go directly to creating forests.

Werner Sels, president of OZG: "By planting forests, we not only stop desertification, but also ensure prosperity so that people no longer have to migrate."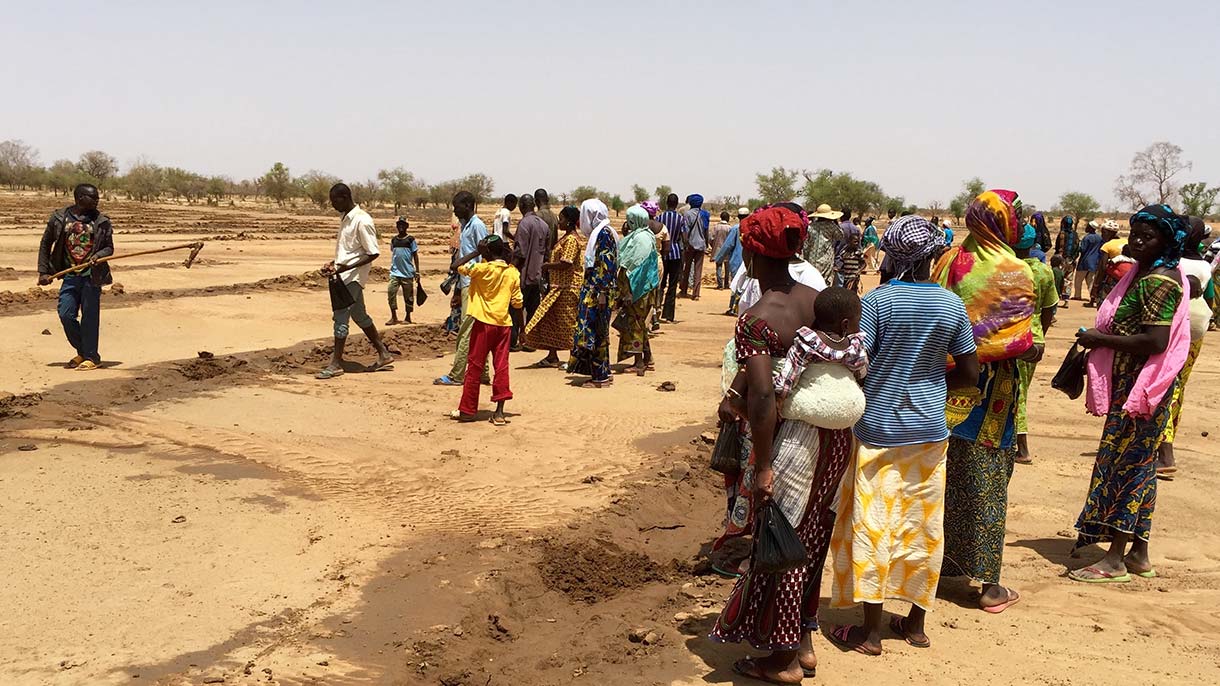 Want to know more?


Or shall we get started?