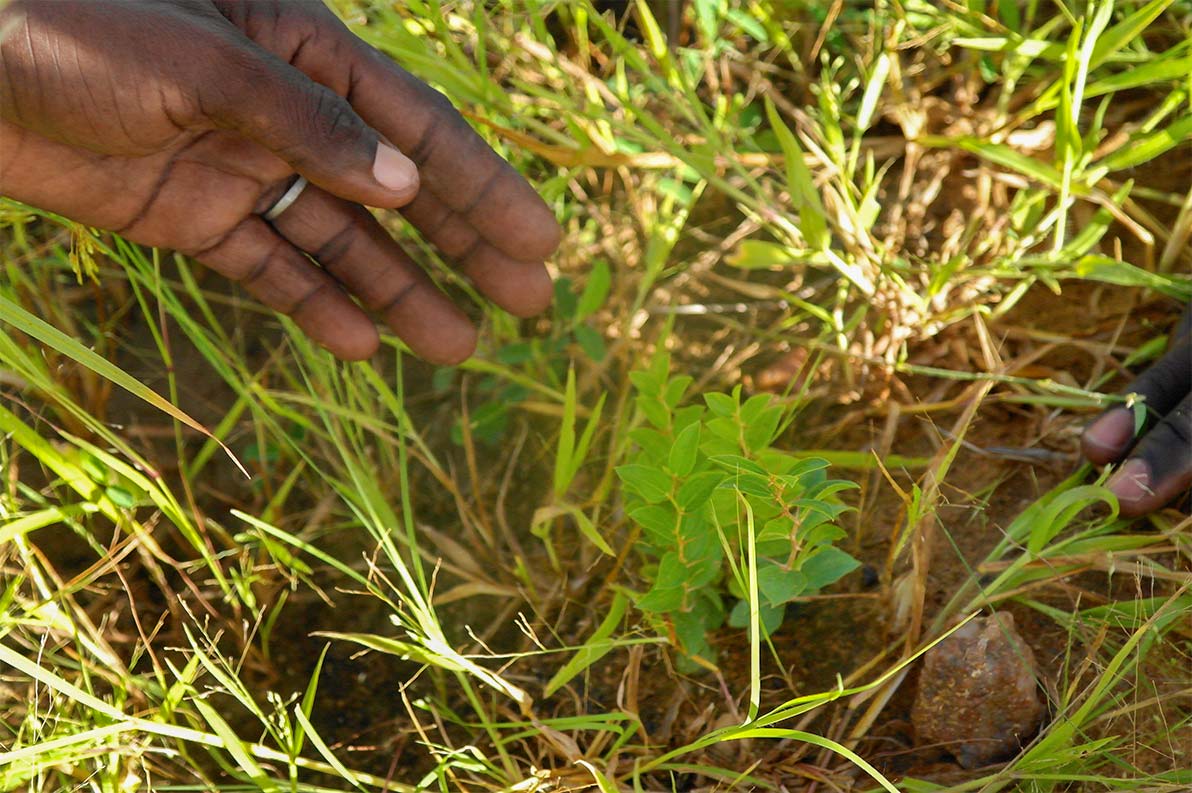 Trees bring life
The trees you can give through Presentree grow in northern Senegal, a politically stable country in West Africa. More specifically in the Sahel region: this is the transition zone between the Sahara and the savannah. The Sahel has been becoming desert faster and faster over the past centuries. The animals and plants are disappearing and the local population is leaving.
But now we are bringing back these forests! The trees are sown and monitored by OZG and maintained by the local population itself. The fertility of the soil improves significantly and after a few seasons agriculture is again possible. This creates a new economy and increases prosperity enormously. Local residents even migrate back to their native region!
57568 Presentrees are already growing in the desert
Click the green site for more info.
Recent Presentrees
3 Jun, Leuven

40 trees for Luc

2 Jun, Leuven

15 trees for Alba

2 Jun, Gooik

45 trees for ALBA

31 May, Brussel

15 trees for Alba

30 May, Brussel

13 trees for Alba

29 May, Brussel

10 trees for Eline

23 May, Genoa

10 trees for TRIEU NGOC SON

13 May, Brugge

5 trees for Herlinde

8 May, Brussel

10 trees for Anne-Leen

8 May, Brussel

10 trees for Michelle

3 May, Brussel

63 trees for A:.L:.STEEN

16 Apr, Mortsel

69 trees for Henricus Johannes Jacobus Maria

14 Apr, Mortsel

50 trees for Wouter

12 Apr, Mortsel

73 trees for Maximiliaan A.